Checking a car's history or what the car seller does not tell you
Checking a car's history or what the car seller does not tell you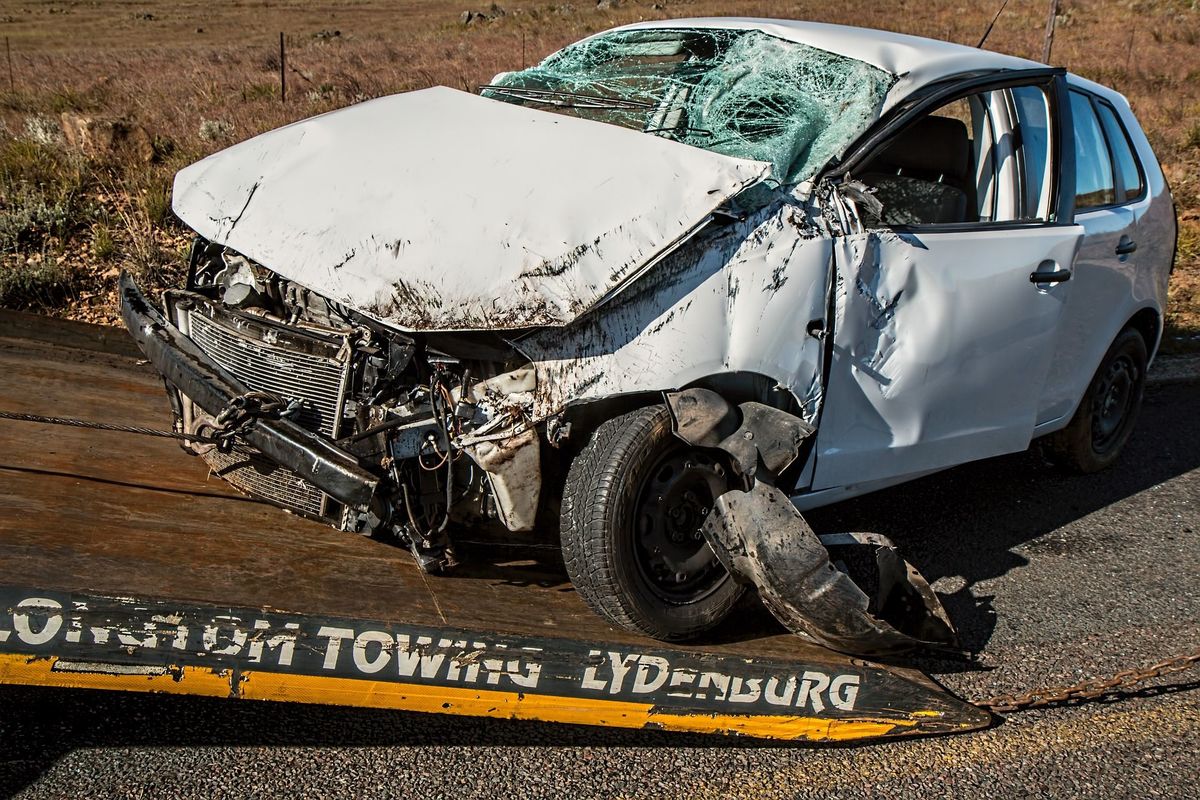 autoDNA
Purchasing a used car is often regarded as a matter of chance — you might get lucky and you might not. While it is in the seller's interests to not reveal any of the defects that might impact the price of the car, it is in the interests of the buyer to find out as much as possible about the car's maintenance history. An impartial insight into a car's history will be given by a history report, which is unique for each car.
A car's history is an integral part of the process of acquiring a used car. Entries in the service record book can be indicative of the chosen vehicle's history, however, you can buy one online for a few euro with all the stamps and write whatever you please in it. For that reason, such source of information cannot be trusted nowadays.
You can bring a knowledgeable motor mechanic with you to visit the seller, yet it is unlikely that they will be able to tell if the car's odometer readings have been "rolled back" from 350'000 km to 180'000 km. Especially for premium class vehicles that have higher quality interior materials, resulting in slower wear in the typical spots — steering wheel, gear lever, leather seats, multimedia buttons and other elements.
Car history report is made based on the car's unique VIN number and sums up information from several global data bases, inter alia, car archive photographs are available where you can see what road accidents the car has been involved in. Therefore, the buyer is given an impartial information summary about the years spent abroad.
Checking odometer readings
One of the most important parameters when buying a used car is the odometer reading. There is an ingrained stereotype in Latvia that used cars cannot have a run of more than 200'000 km.
Unfortunately, car sellers fiddle with the true odometer readings on a regular basis, creating a false idea about a car's condition. That can often cause serious technical problems, for example, if the car is traded as having a run of 150'000 km, yet it has been "rolled back" from 220'000 km. In this case, upon reaching 200'000 km, it is often recommended to replace the timing belt. If that hasn't been done, a false idea can be created that there is 50'000 km more to go until such repairs are required, although in reality it should have been replaced long ago.
Car history report includes a section odometer reading check, which shows the car's registered run abroad, as well as the calculated average annual run. Based on such information, you can draw conclusions about the car's true run.
What is a VIN number?
Car history report is made based on VIN number, which is unique for each vehicle and is a combination of 17 letters and numbers. Just like every one of us have a unique DNA code and fingerprints, each vehicle, including motorcycles, mopeds, lorry, etc. have their own VIN number.
How to check the VIN number?
To find out history of a certain vehicle, it is necessary to carry out a VIN check, which can be done in the autoDNA database. To do that, the VIN number needs to be precisely entered in the search field.
Car sellers often withhold or specify a wrong VIN number in an advert; therefore, the sought information may not appear in the history report. This is a red flag, indicating that the seller has something to hide.
Where to look for VIN number?
According to law, VIN number must be specified in a vehicle's registration certificate, in section marked with letter "E". If the seller pleads that he has forgotten the registration documents or mentions some other reason, you can usually find the VIN number on the bottom part of the wind-screen on the driver's side, as well as on several parts of the car's body, for example, front door hinges, engine space, on the frame and in other places.
If you are looking for a new car, check the VIN number first and compare the information in the report with what is written in the advert and told by the seller. If everything in the advert accords with the reality, go and see it in real life. In turn if the advert is not truthful, think twice if it is worth buying it, or at least you will have a good argument for a bigger discount.