Kā izveidot Smart-ID kontu?
Kā izveidot Smart-ID kontu?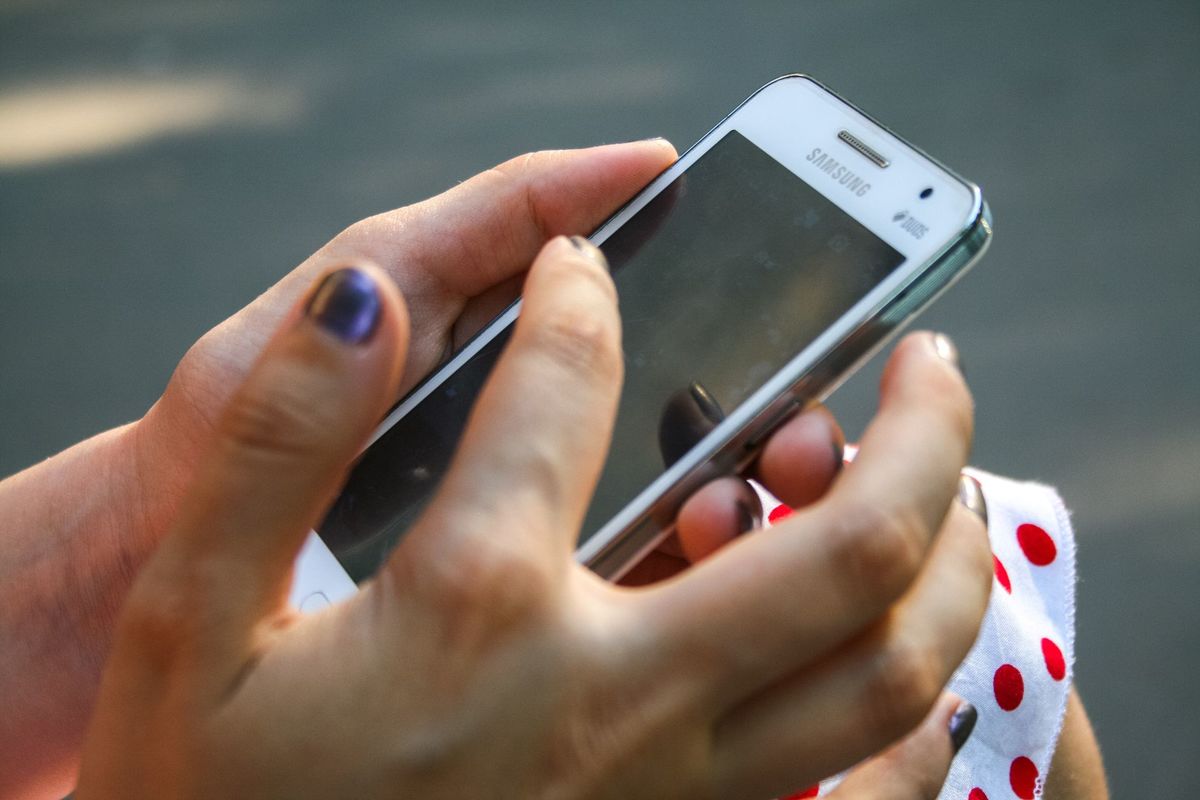 Pexels.com
Tā vien šķiet, ka tagad Smart-ID ir pieejams praktiski katrā telefonā, bet tā nebūt nav. Vēl aizvien ir cilvēki, kuri priekšroku dod skaidras naudas darījumiem bankā vai mēģina pārskaitīt naudu ar kodu kartes palīdzību. Tiem, kas nelieto Smart-ID, tas šķiet sarežģīti, līdz brīdim, kad paši sāk to izmantot ikdienā. Pirms tam gan ir nepieciešams ieinstalēt Smart-ID telefonā. Arī mēs sākumā apjukām, tāpēc piedāvājam Tev vidoe pamācību, kas visu izskaidros no A līdz Z.
Un atceries ar Smart-ID iepazīstināt arī savus vecākus un vecvecākus. Viņi pēc tam par to būs ļoti priecīgi.